Real Estate Marketing
In the realm of real estate, a picture isn't just worth a thousand words—it's worth potential dreams realized. Our visualizations bridge the gap between brick-and-mortar realities and the allure of imagined spaces. With a meticulous blend of realism and ambiance, we create visions that captivate at first sight. Every angle is considered, every play of light is deliberate, aiming to not only showcase a property but to tell its story. We craft immersive visuals where viewers can see themselves, fostering both aspiration and assurance, making them more than viewers—they become potential inhabitants.
Targowek
3D Animation of the industrial complex Targowek near Warsaw using Unreal Engine 5 & After Effects. Five sequences of 26 to 59 seconds were created, totalling 02:45 minutes. These sequences were used as a presentation backdrop without music and not as a short film. Postprocessing and Audio were added later.
Client: Partners Group, Switzerland
Location: Targowek, Warsaw


Schumacher Quartier Berlin TXL
Visualization of the feasibility study for the Schumacher Quartier in Berlin made for UrbanScaleTimber.
Client: Urban Scale Timber
Location: Schumacher Quartier, Berlin


Ecopark / Solforest
Visualization of the Residential Towers in Hanoi, Vietnam for the marketing agency
fourcousin
.
Architects:
Fourcousin
Location:
Hanoi, Vietnam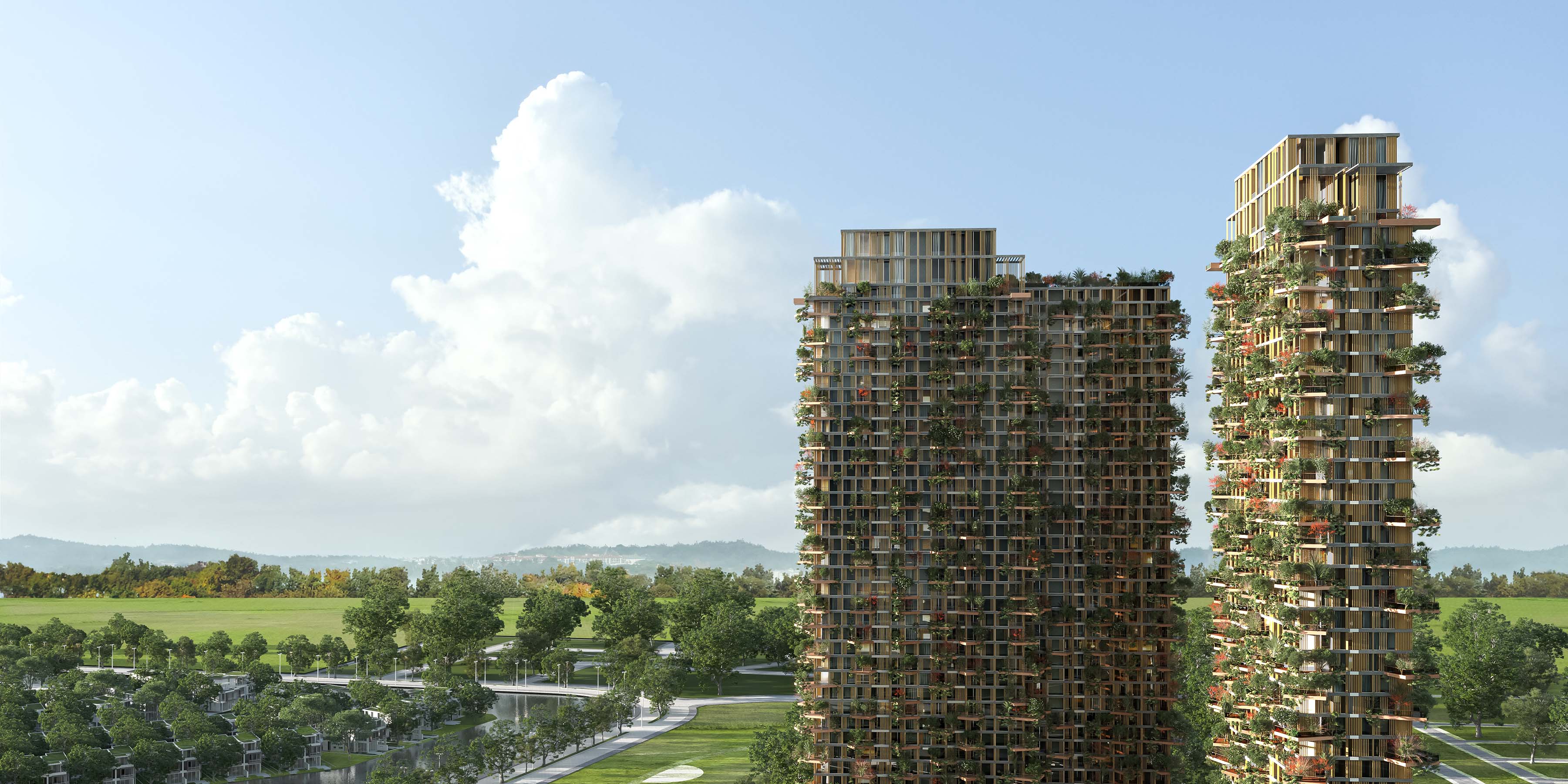 Eagle + West
Short Animation of the Residential Towers Eagle + West in Greenpoint.
Architects: Office for Metropolitan Architecture (OMA)
Location: Greenpoint Landing, New York